Provide homes and businesses with environmentally responsible and economical heating, cooling, refrigeration and hot water  solutions.
Further, our Vision is to become the customer's preferred choice for the lowest carbon-footprint HVAC-R products while being a great place to work.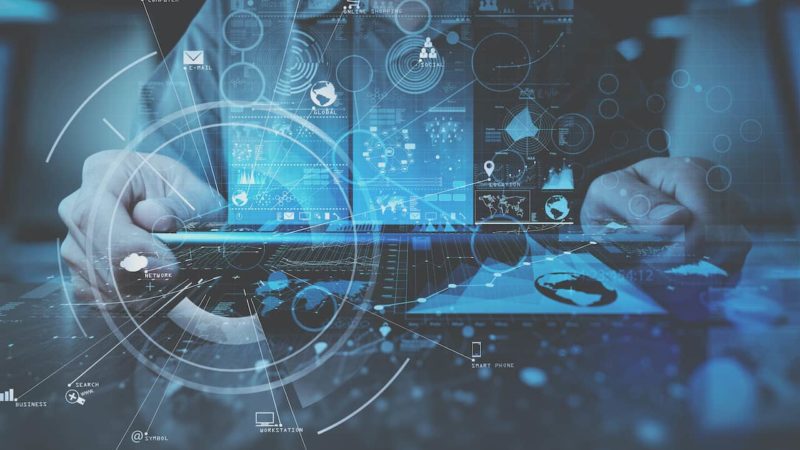 2012 - A Unique Idea
Professor Hofbauer and Paul Schwartz set out to revolutionize the HVAC industry and open the first office in Stony Brook, NY.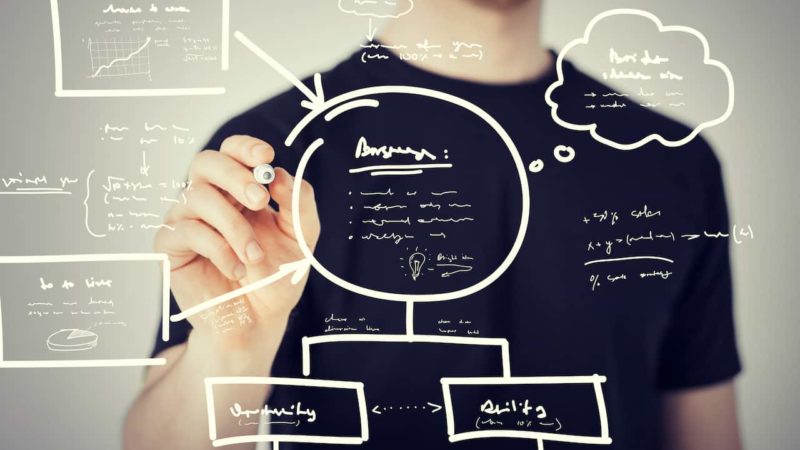 2013 - Proof of Concept
ThermoLift announces the successful completion of the first test of its prototype TCC-1 system, a major boost to the cleantech industry.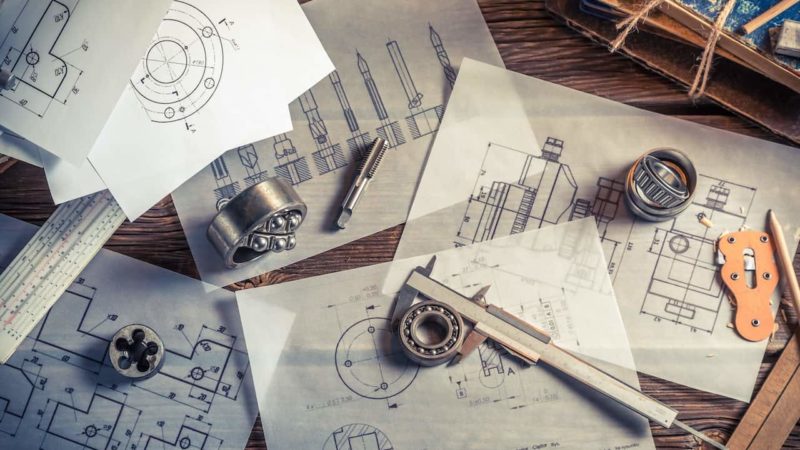 2017 - Product Design
Prototype TCC-3 made significant improvements to the power and load response, another step forward to provide clean, efficient, and affordable energy solutions.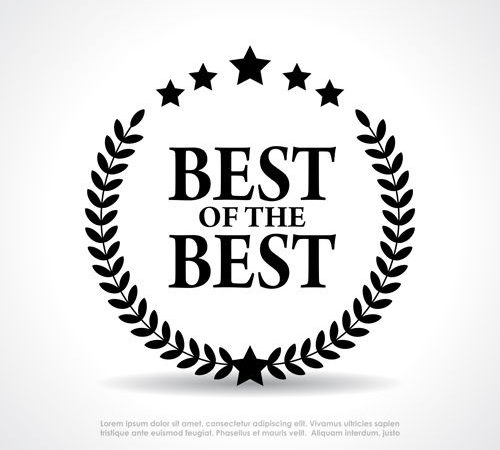 2018 - Efficiency Award
Awarded the "Most Efficient System" out of 200 other systems, by the Department of Energy's Oak Ridge National Laboratory.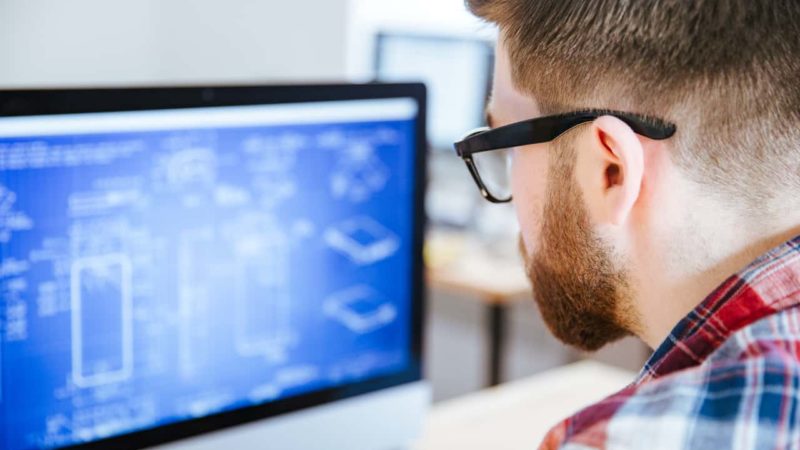 2019 - Design Evolves
Prototype TCC-4 – Targeted four key areas for technological innovation.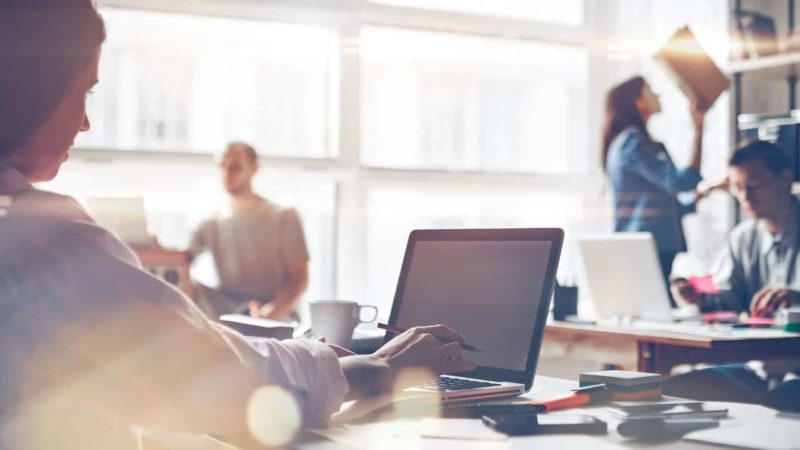 2021 - Company Growth
ThermoLift outgrows existing facility, and moves to a larger office and test lab in Novi, Michigan.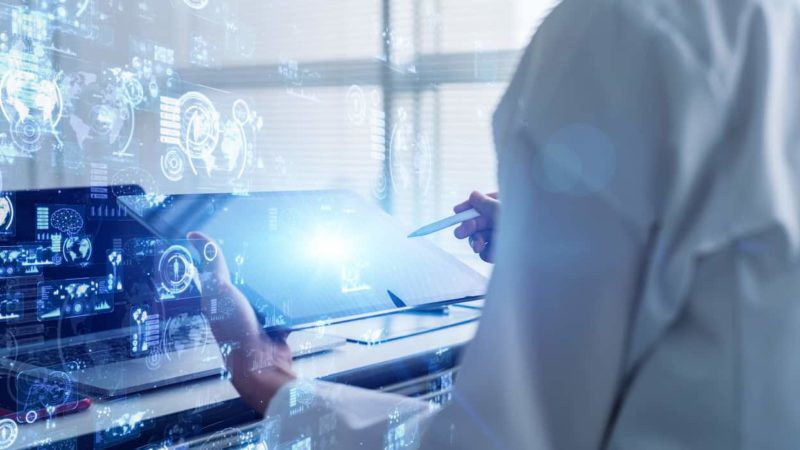 2022 - Testing and Enhancements
Installed 10 units in residential and commercial applications to demonstrate efficiency and performance.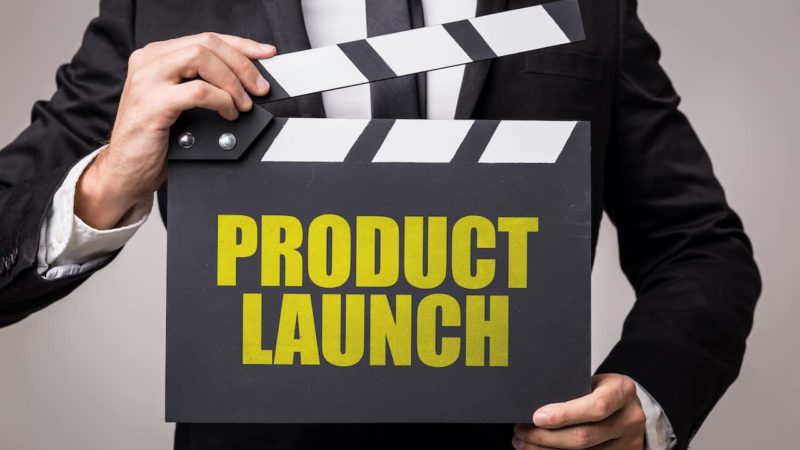 2024 - Market Launch
Planned manufacturing start.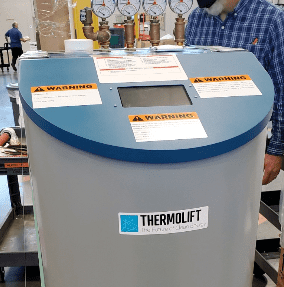 ThermoLift & FortisBC Pilot First Residential Natural Gas Heat Pumps in North America
ThermoLift & FortisBC set to launch real-world field tests of residential fuel-flexible heat pumps for single family homes.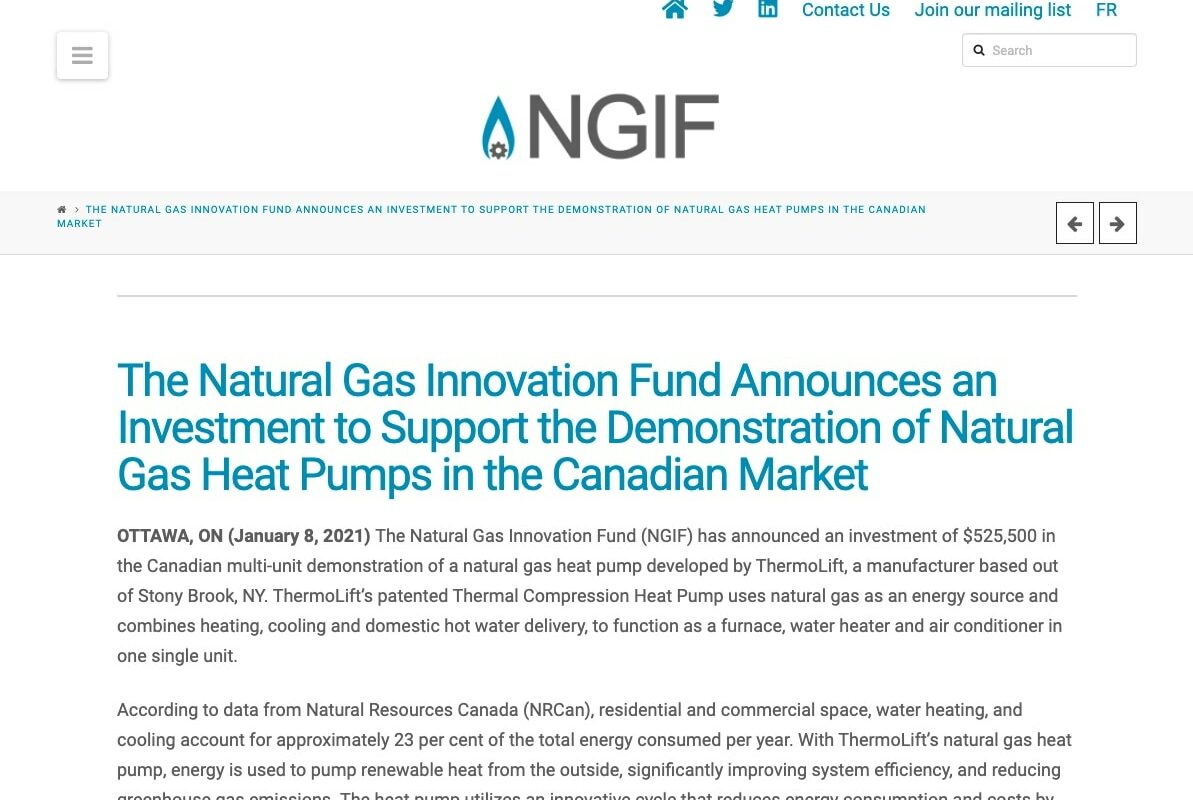 ThermoLift Gains National Gas Innovation Fund Support, Again
The NGIF announces an investment to support the demonstration of natural gas heat pumps in the Canadian Market.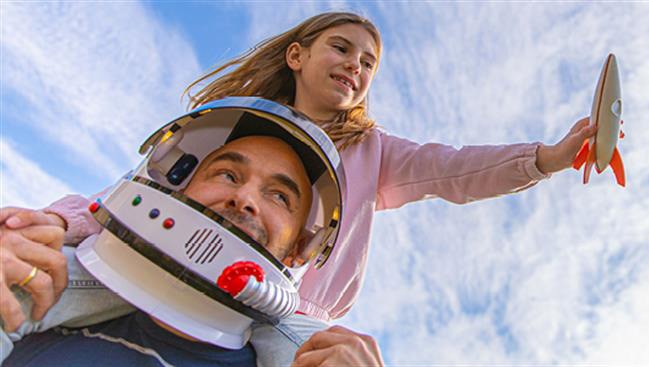 Top Canadian Utility Taps ThermoLift for Critical Pilot
A subsidiary of Canada's largest private utility is putting the TC3 to the test in residential and commercial
settings.
Frequently Asked Questions
ThermoLift wants to connect with you. Make sure you're following us on social media to stay up-to-date with the latest news. You can find us on: